Specfication
Full Data
Inquiry
Description of f
iber winding rubber expansion joint
Fiber winding Rubber expansion joint has sustained corrosion resistance, high impact strength and excellent damping noise reduction features comparing with metal compensator that extensively used at present. Rubber Expansion joints are mainly used in rigid piping systems. For example, at the connection between a water pump and a steel pipeline.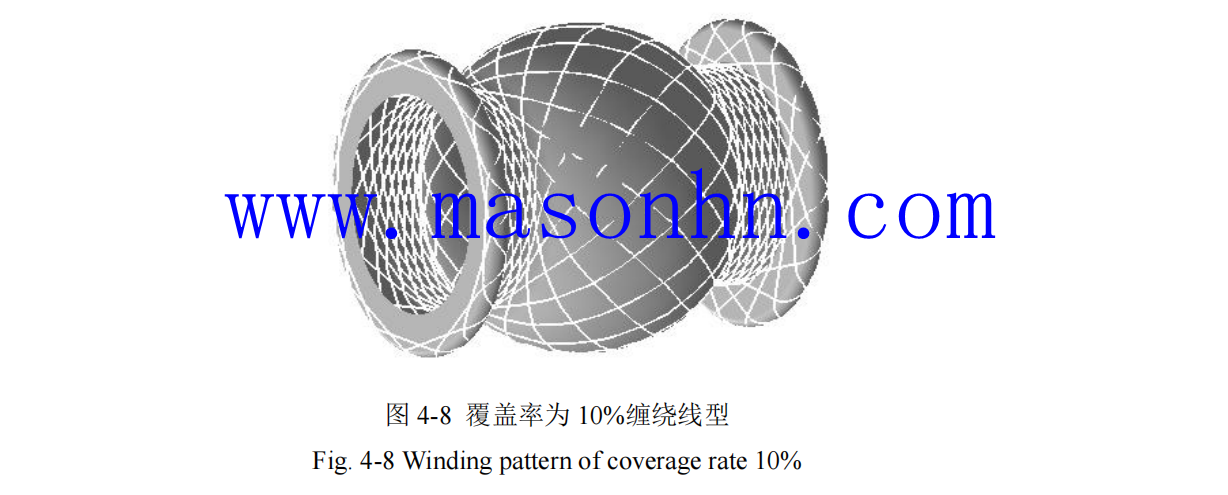 Construction of
f
iber winding rubber expansion joint
Fiber winding technology is the continuous winding of impregnated fibers on the core mold following a certain pattern. Usually, fibers are used to withstand tensile loads along the fiber direction, while resins are used to fix fibers and bear and transmit shear loads, or interlayer stresses.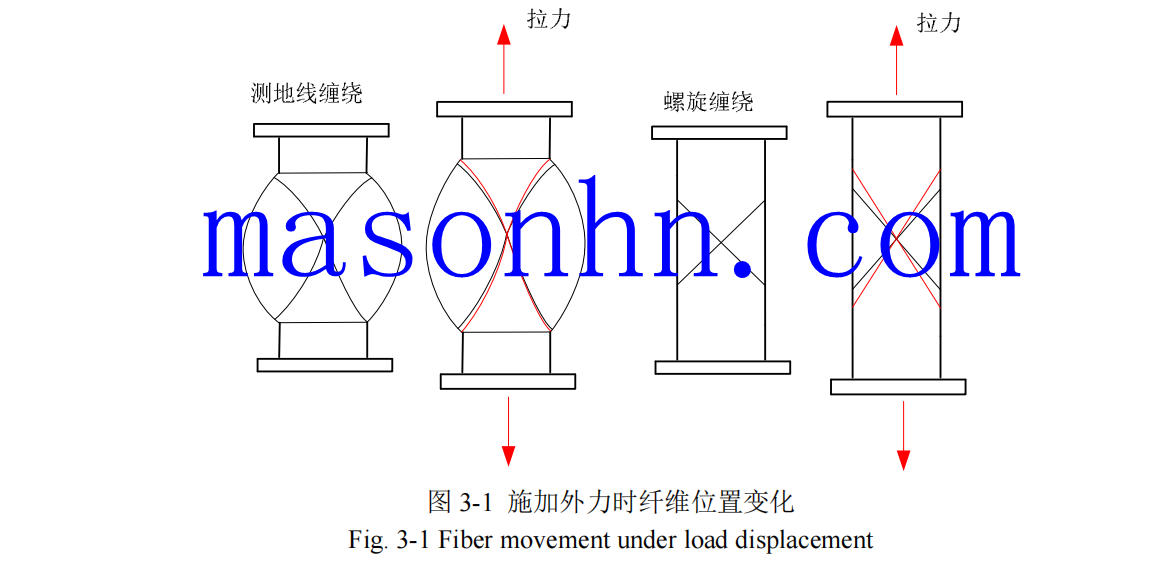 Advantages of
f
iber winding rubber expansion joint
Compared with other methods, using fiber winding forming technology has four outstanding advantages:
1. The design of the fiber winding pattern can fully utilize the strength of the fibers based on the stress conditions of the product Degree effect.
2. Mechanized or automated production can be adopted to liberate more human resources, with fast winding speed and high productivity High production efficiency.
3. The produced products have higher strength than rigid products of the same volume and pressure, and in terms of weight Can reduce by 40-60%.
4. The product has high stability in quality, precise winding, high reliability, and can also be optimized.




Note:We are a true manufacturer, and you can buy the cheapest and best quality Chinese made rubber expansion joints here, without any middlemen to make a profit.
Main connecting dimension of rubber expansion joints
(Reminder: The data is for reference only and can be customized based on the drawings you provide.)