Zhengzhou Mason Pipe Fittings
Accessories Co., Ltd. led a team to Guangzhou on April 16th to attend the Guangzhou Fair. The Canton Fair is an important window for China's opening up to the outside world and an important platform for China's foreign trade. As China's largest import and export trade promotion platform, the Canton Fair actively promotes enterprises from West Asian countries in Africa to share China's development opportunities.

Among the more than 180 global partners of the Canton Fair, 25 institutions come from Africa and West Asia, accounting for 15% of the total. More than 30000 buyers from African and Western Asian countries participate offline at each Canton Fair, accounting for 16% of the total number of attendees; More than 70000 buyers from African and Western Asian countries participated online, accounting for 17% of the total number. we believe Mason Company can showcase our flagship product, Rubber expansion joint China Canton Fair,Flexible rubber pipeline connector china to buyers from around the world through this Canton Fair.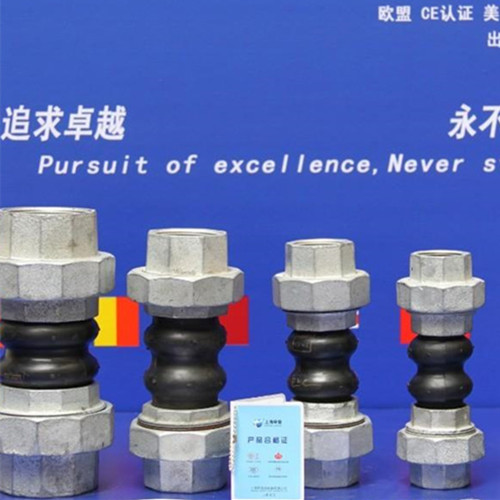 If you want to learn more about product information, please click on the link below