E
PDM that can withstand temperatures up to 150°C for a wide range of applications.EPDM rubber is more suitable for uae in hot desert environment, with high thermal stability. It can be used for a long time in high temperature environment without deformation and cracking.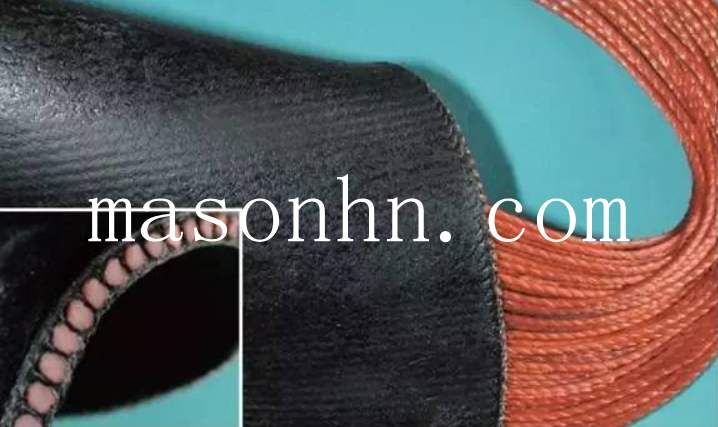 In the UAE there are several companies that manufacture and supply EPDM expansion joints for various industrial applications. Some popular companies in the UAE include:
1. Flextech Industries.
2. Dutco Tennant LLC
3. Arabian Flexi Tech
4. Global Seals
5. Al Shirawi Enterprises
EPDM expansion joints are used in a variety of fields and applications such as:
1. HVAC (Heating, Ventilation and Air Conditioning) Systems
2. Power generation
3. Water treatment plants:
4. Chemical and petrochemical plants
5. Marine and offshore applications
6. Pharmaceutical industry:
The famous HAM318 has been using the Mason expansion joint in the Dubai Palm Island project. The project has pumped 80 million cubic meters of high wear media such as mud, coral reefs, and shellfish without replacement, and still maintains good performance, which is a great affirmation of the Mason brand.


Mason has over half a century of experience in the design and production of rubber conveying components. Our professional team of engineers will customize suitable solutions for your project based on your project conditions and requirements. With our professional knowledge and experience, we will help you worry free and help you achieve project success.

www.masonhn.com