Specfication
Full Data
Inquiry
Performance features:

Steel coupling /Gland compensator on the basis of absorbing foreign advanced technology, combined with the actual needs of the research and development of a new pipeline connector, reasonable product structure design, reliable sealing performance; ends The socket connection, installation and removal easy. Suitable for connection to transport water, oil, gas and particulate powder steel pipe, cast iron pipe, ductile iron pipe, PAC tube, ABS tube, connected at the same time be able to compensate for the axial displacement of the pipe and a certain amount of deflection and eccentricity.
Lnstallation and usage:
Connect both two sides with pipes without welding. The product is equipped with stop block.
Nuts lock the maximum expansion strength.
Thus the pipe can extend freely in the maximum space. The equipment is suitable for vibrating or sloping pipes.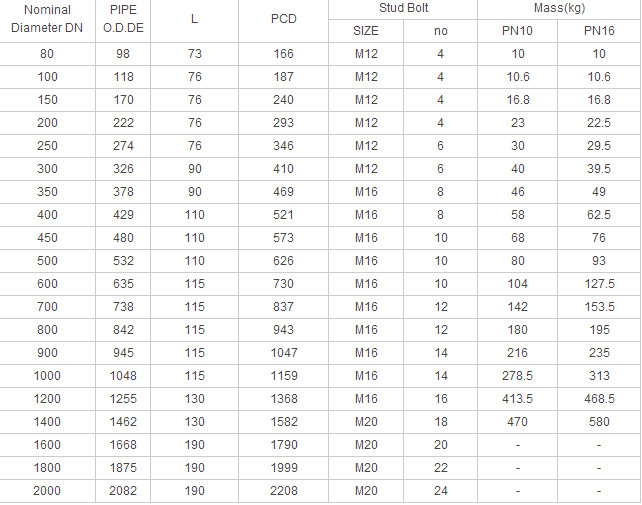 AWWA-c219-2011.pdf